Your Needs are Our Primary Focus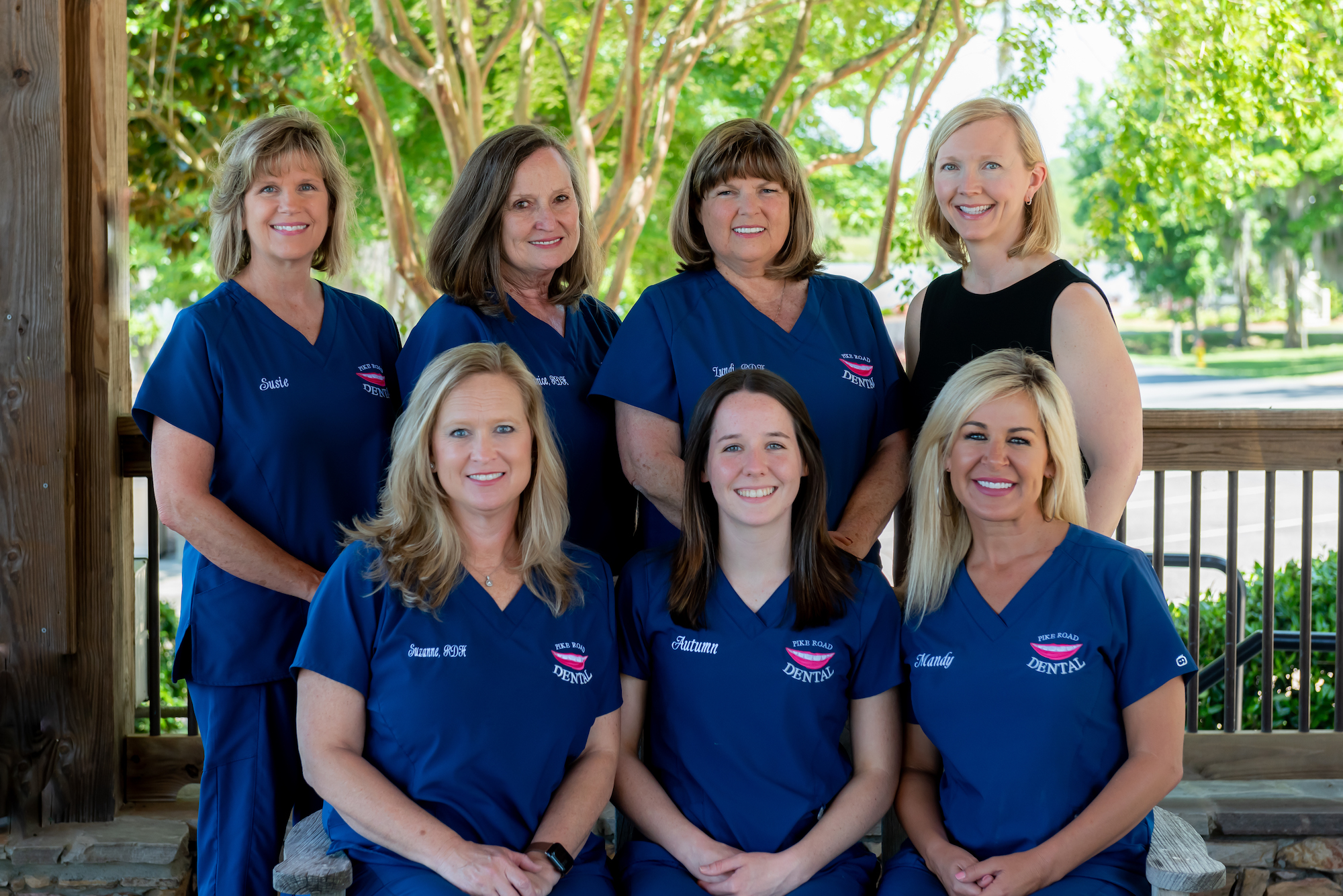 Pike Road Dental isn't just another dentist's office.
From the moment you walk through the door Pike Road Dental provides a sincere and genuine approach to dental care. We strive to keep our practice updated and knowledgeable while still proving to be welcoming and relationship-focused. Dr. Wells and her staff truly care about the well-being of their patients, and provide a comfortable atmosphere that's relaxed and family-friendly. We welcome every member of the family, from children to older adults, to join us for maintaining proper dental health.
Dental Care Made Easy
Pike Road Dental offers a variety of services customized to the patients' individual needs and desires.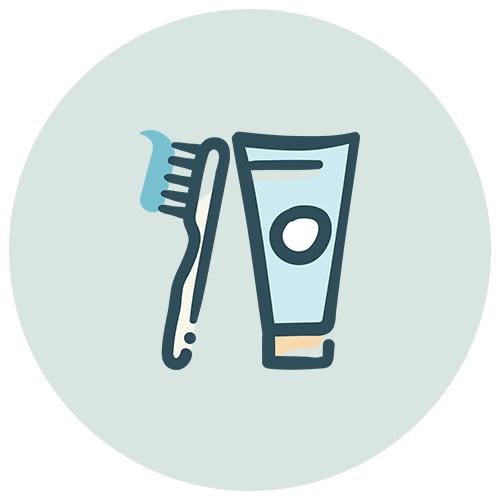 Hygiene Care
This service is also known as teeth cleaning and gum disease prevention. These visits are important not only for general appearance, but also for overall health care.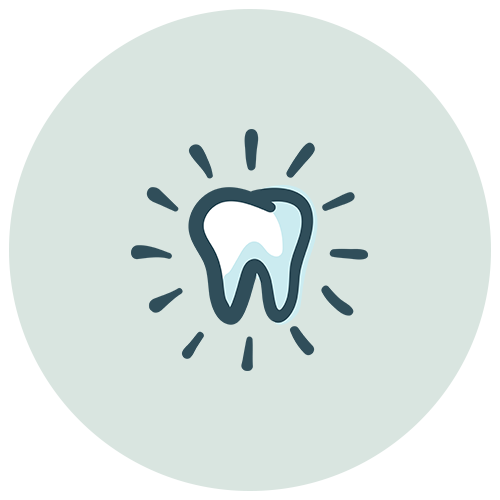 Cosmetic Dentistry
Our cosmetic dentistry procedures are done to improve one's smile to be both whiter and brighter, and therefore increasing your self confidence.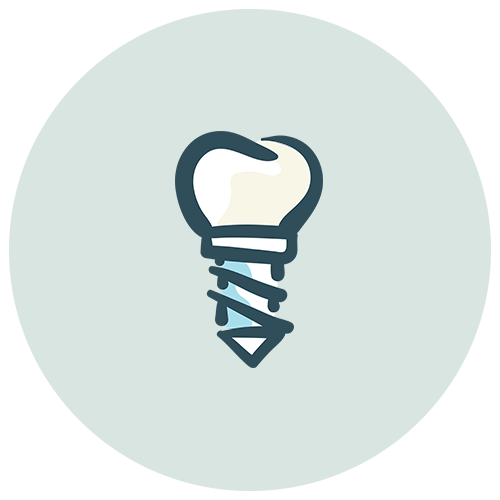 Restorative Dentistry
Whether it be Fillings, Crowns, Bridges, or Partial/Full Dentures, we have just what you need in order to restore your smile. Do you want a Dentist that Cares?
You're Not Alone. And Pike Road Dental is Here to Help!
Dr. Victoria Wells has been caring for patients in the River Region since 2002. In 2018, Dr. Wells purchased Pike Road Dental. She considers the relationships that she builds with her patients to be the greatest asset of her profession.
This boutique style dental office is located in The Waters community. Pike Road Dental is a unique dental experience with a passion for our patients.
Get to know your Dentist
Dr. Victoria Wells has served the River Region since 2002, and is known for being a service-focused dentist that puts her patients first. She believes that patients are best cared for in a practice where their interests and needs are paramount.
Dr. Wells graduated from University of Alabama School of Dentistry at UAB in 2001. She then completed her general practice residency at the University of Louisville from 2001 to 2002 before beginning her practice in Montgomery. Finally, in June 2018 she made the decision to buy retired dentist, Dr. Bill Cornwell's, small, independently owned family practice in the Pike Road community.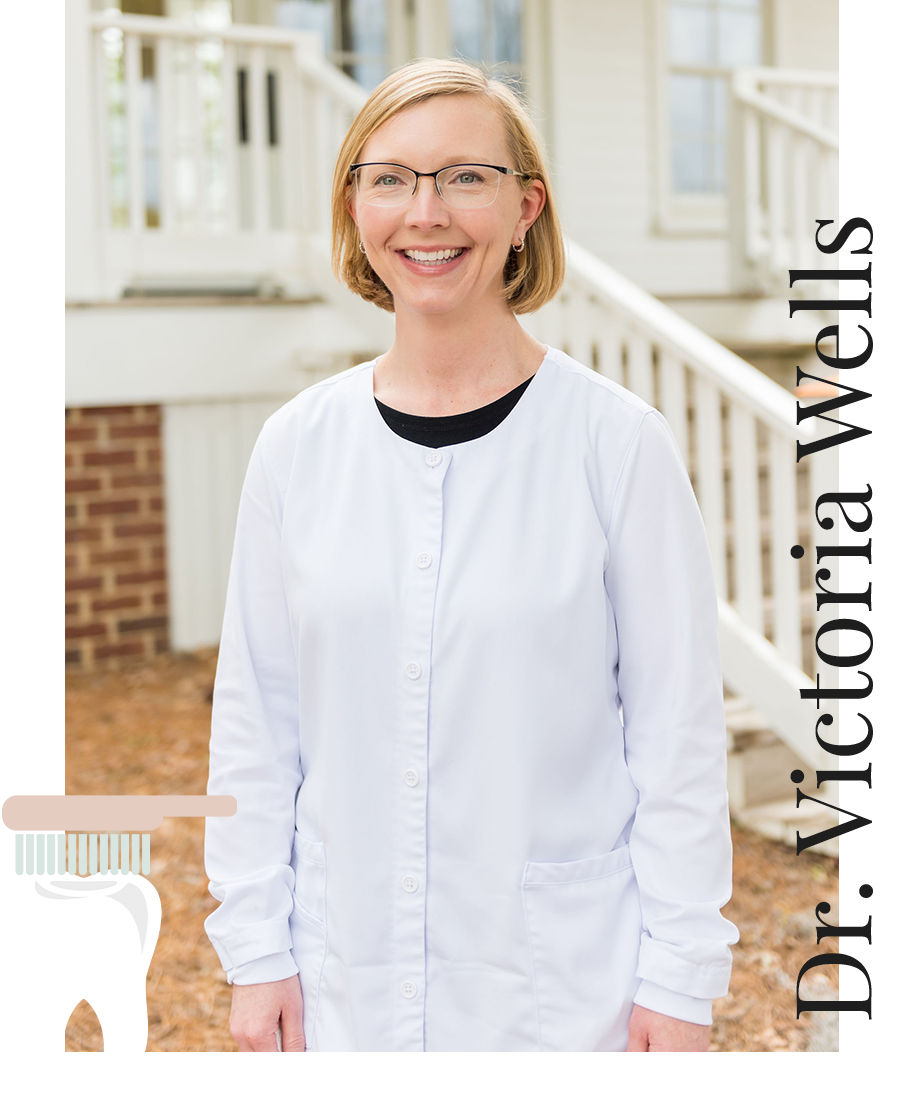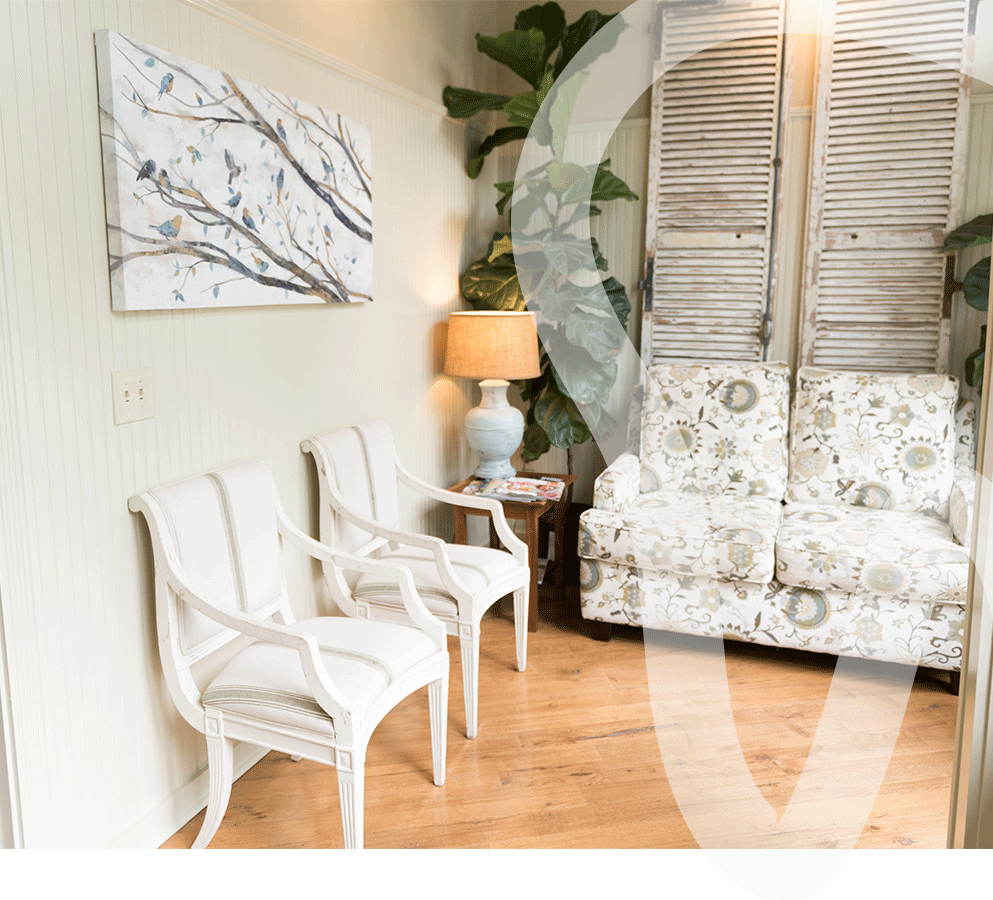 So pleased with Dr Wells easy manner in which she prepared me for a crown! Surely enjoyed the massage chair and the distracting scenery on the ceiling!! Really friendly and thorough staff!
Pike Road Dental never disappoints! They are laid back yet the wait to be seen is always minimal if not nonexistent. The entire staff is incredibly friendly to both my daughter and myself and they show a genuine interest in our lives beyond just being patients. My daughter has been going to them since she was 2 and I couldn't be more thrilled with how comfortable she is and has always been with going to the dentist (almost 9 now!!)
They do a great job making you feel at ease. Dr. Wells and her staff are very professional and make you as comfortable as possible. Highly recommend!
Service & care by Dr. Wells and by All the staff is always top notch, all the assistants and by reception/billing, also professional and yet, it also feels personable. They are always very much on schedule. I typically wait <2 mins before being taken back to a room. You do not ever feel like you are on an assembly line. Attention to cleanliness especially including Covid19 precautions is always very evident. In summary, consistently the best general dentistry care I have had.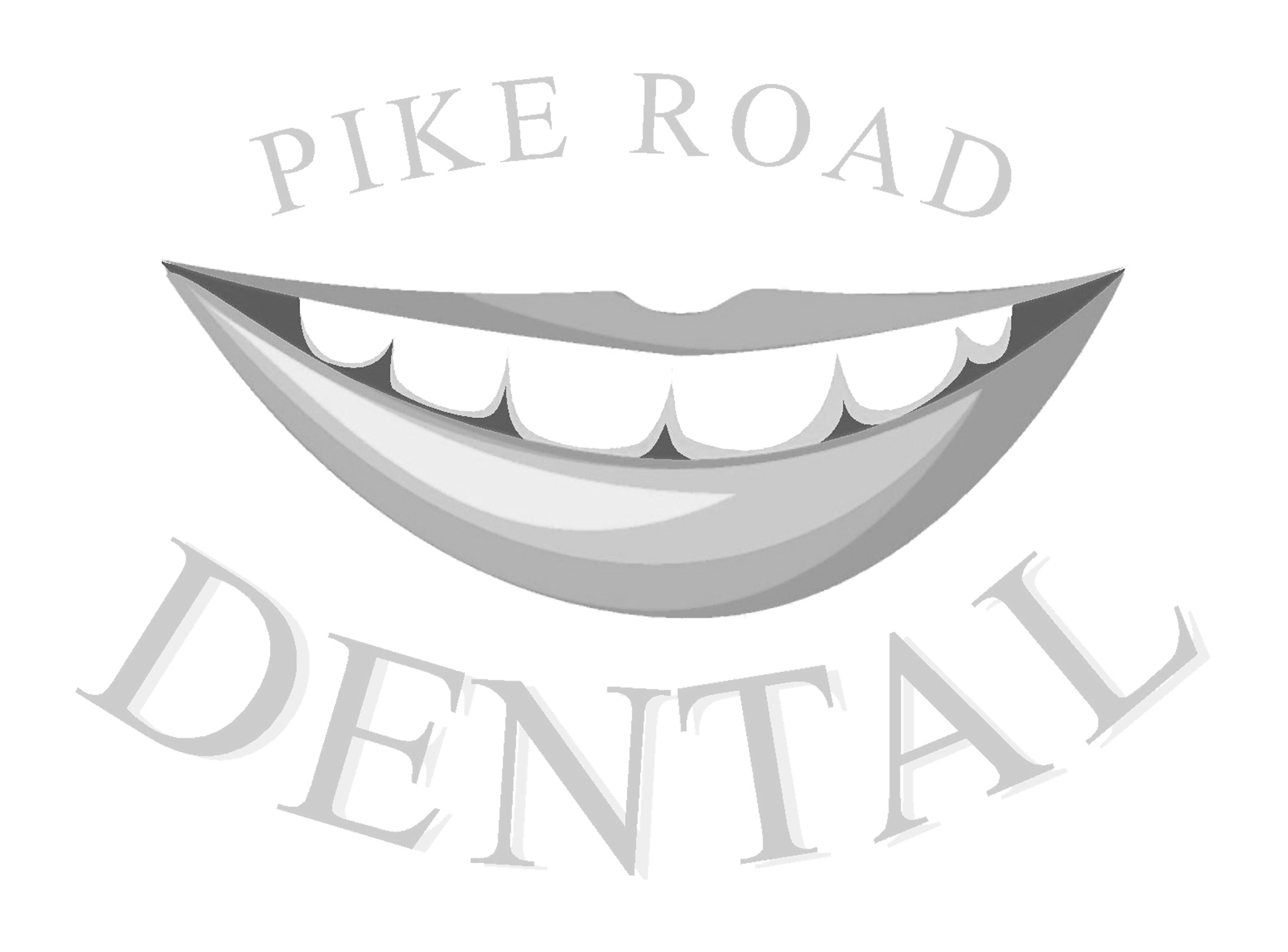 Contact us for Appointments!