Get to know our friendly doctor & team
Pike Road Dental
We'd love to serve you!
From the moment you walk through the door Pike Road Dental provides a sincere and genuine approach to dental care. We strive to keep our practice updated and knowledgeable while still proving to be welcoming and relationship-focused. Dr. Wells and her staff truly care about the well-being of their patients, and provide a comfortable atmosphere that's relaxed and family-friendly. We welcome every member of the family, from children to older adults, to join us for maintaining proper dental health.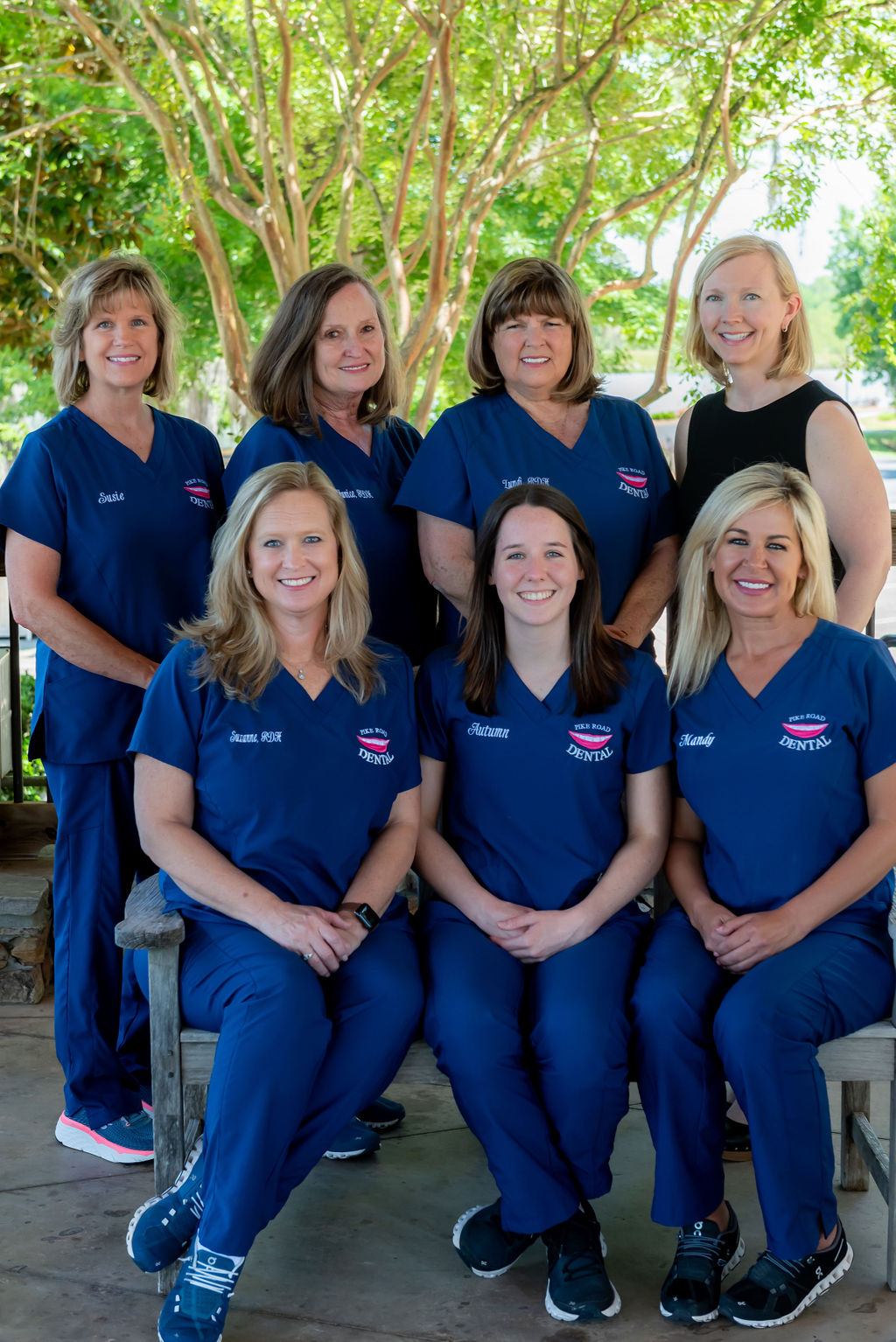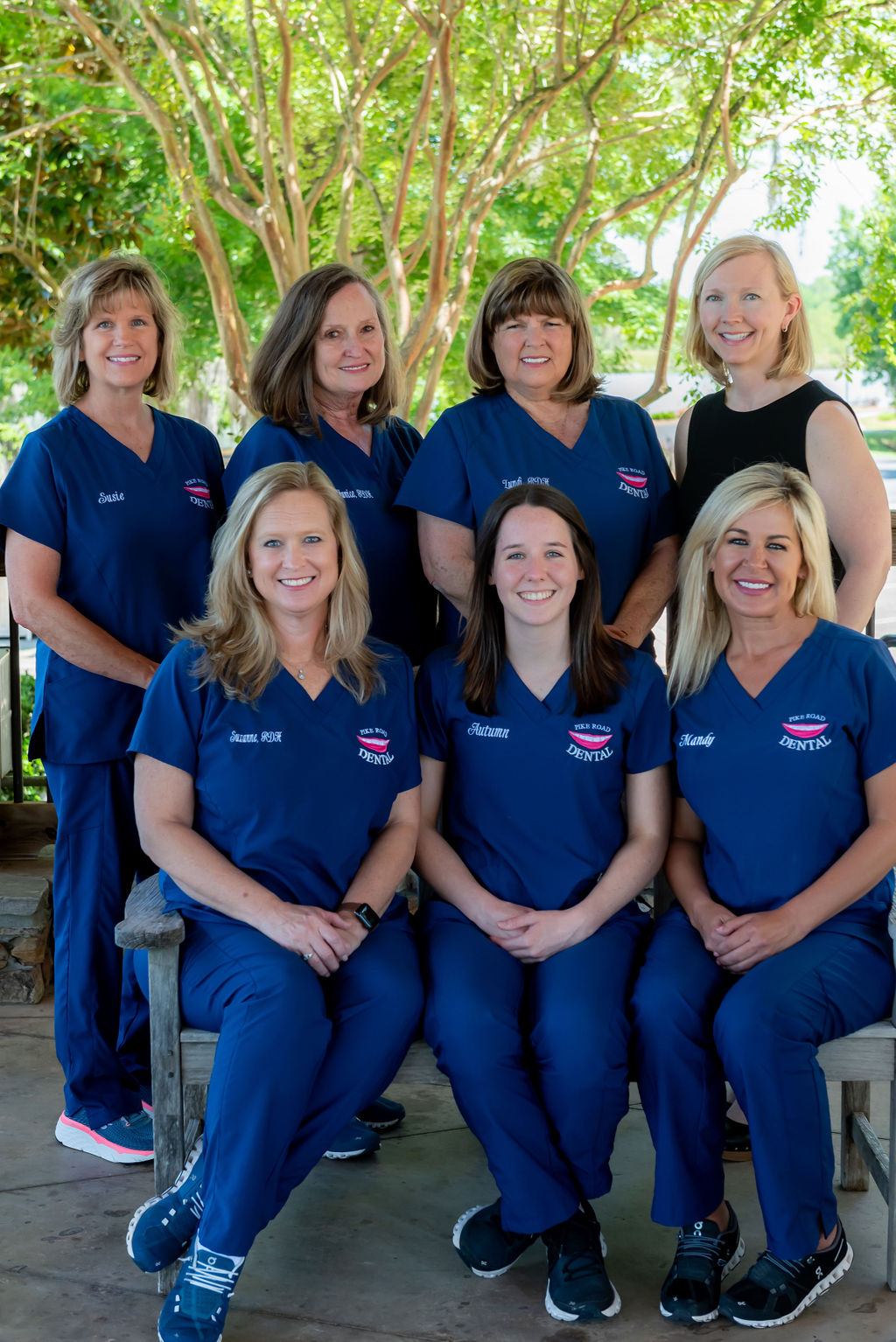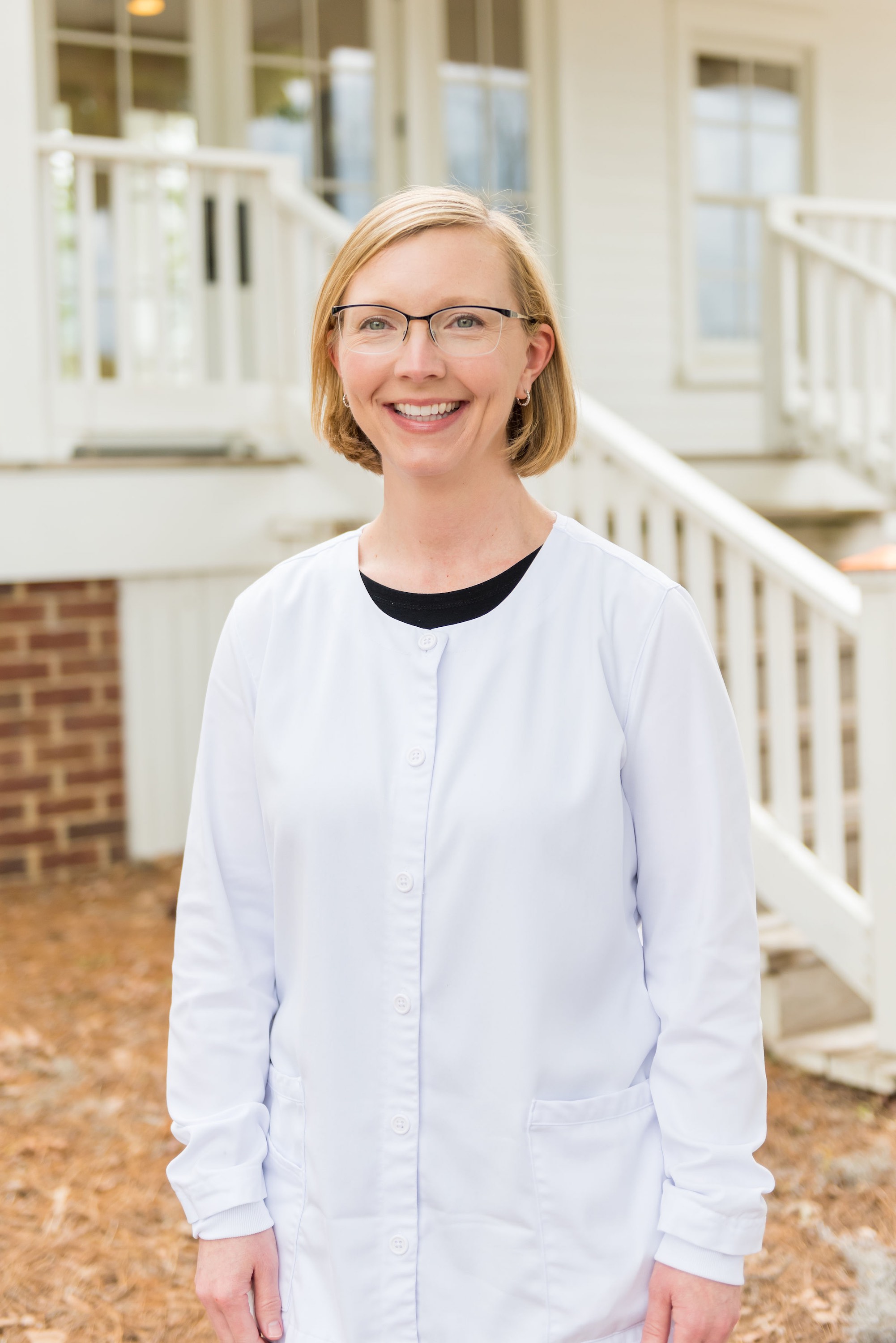 Meet Dr. Victoria Wells
Dr. Victoria Wells has served the River Region since 2002, and is known for being a service-focused dentist that puts her clients first. She believes that patients are best cared for in a practice where their interests and needs are paramount.
 Dr. Wells graduated from University of Alabama School of Dentistry at UAB in 2001. She then completed her general practice residency at the University of Louisville from 2001 to 2002 before beginning her practice in Montgomery. Finally, in June 2018 she made the decision to buy retired dentist, Dr. Bill Cornwell's, small, independently owned family practice in the Pike Road community.
 Dr. Wells' greatest goal as a dentist is to focus on her patients and their specific needs. She learned this approach to dentistry from having two health care providers for parents. Dr. Wells finds great joy in listening to her patients during their visits whether it's about a toothache concern or the exciting news of a new grandchild. She does not take for granted that her patients trust her to give them the best dental care possible.
 Away from the office Dr. Wells enjoys spending quality time with her husband Jason and two daughters at Lake Martin. She confesses that she couldn't live without hugs from her girls and a cup of coffee in the morning.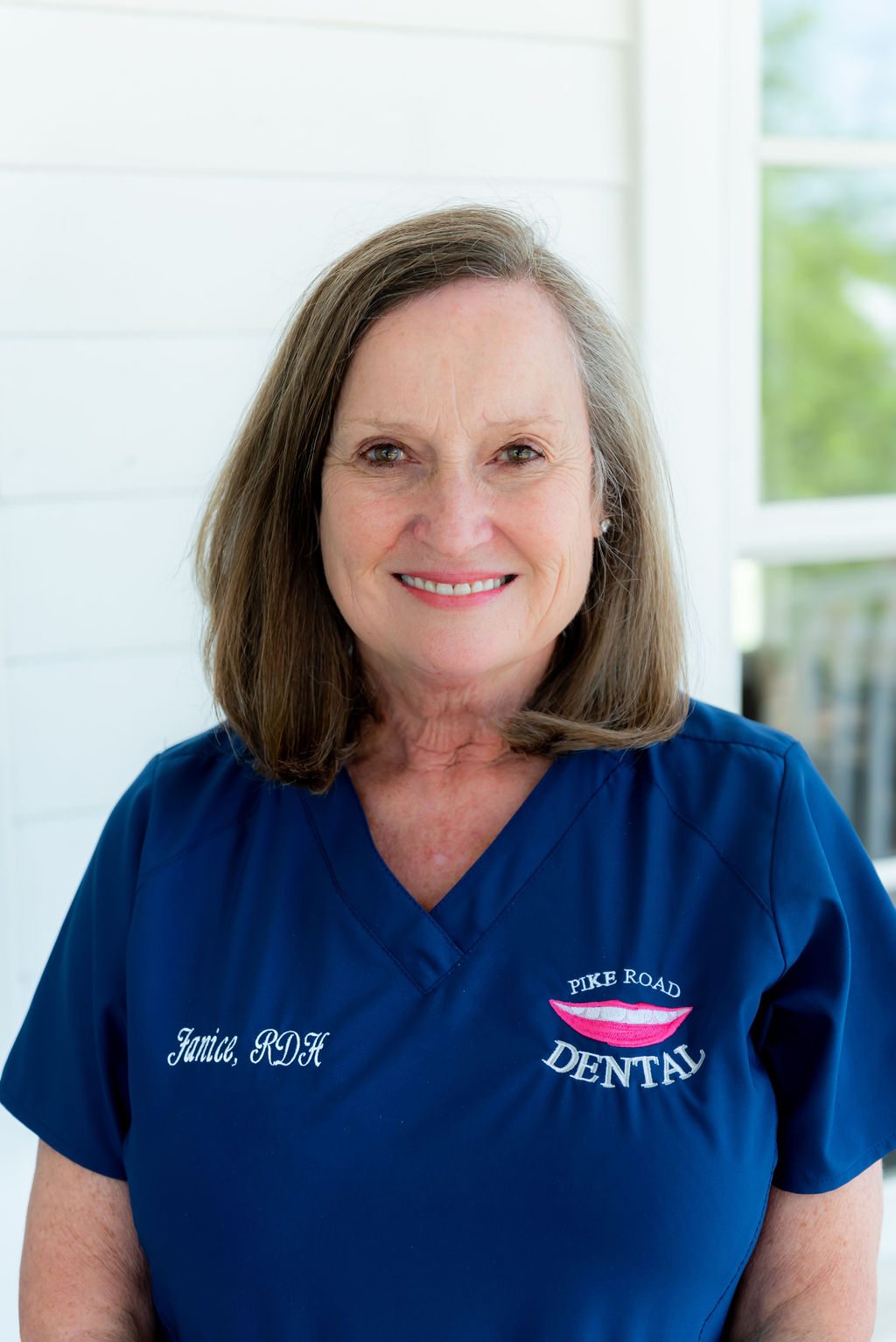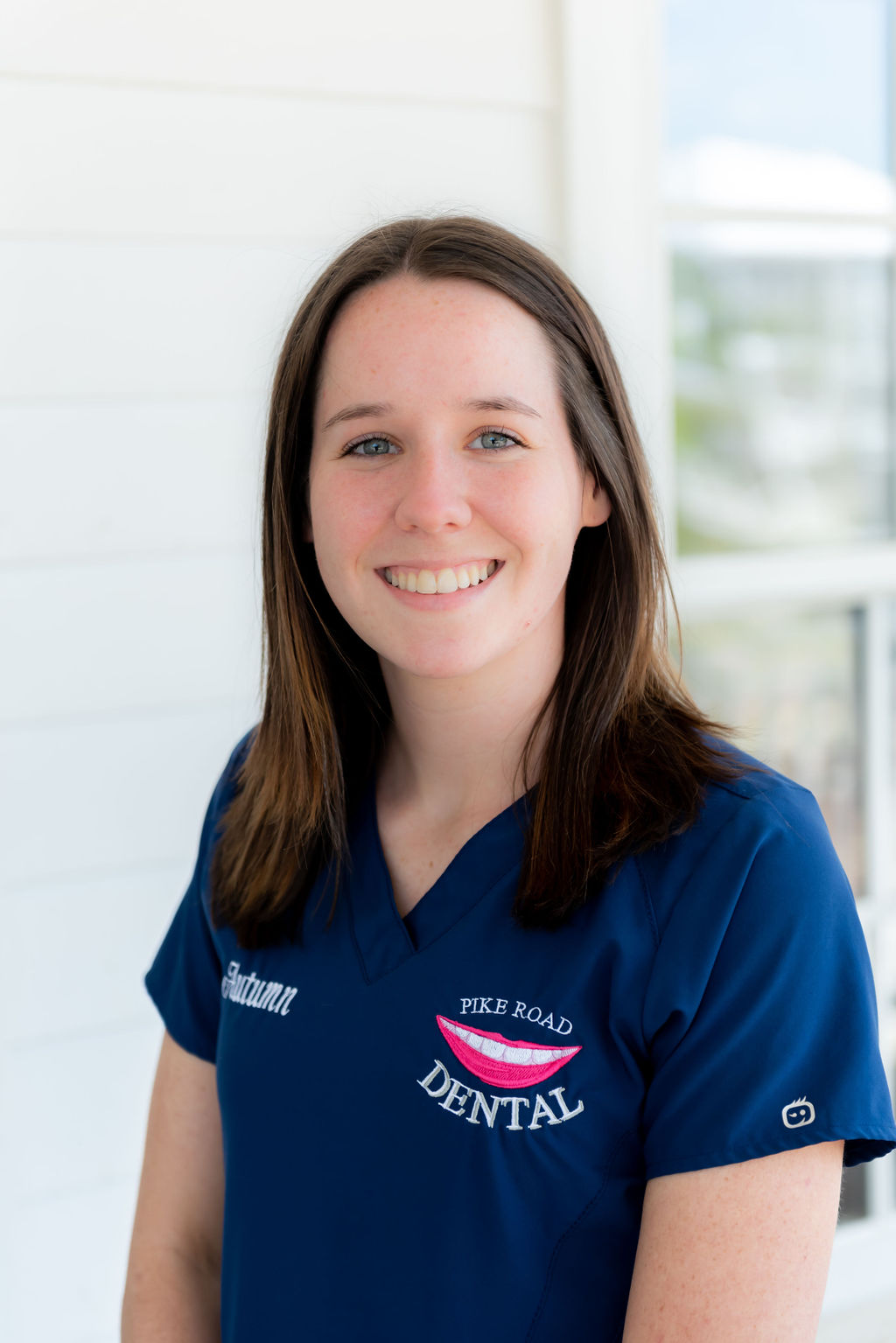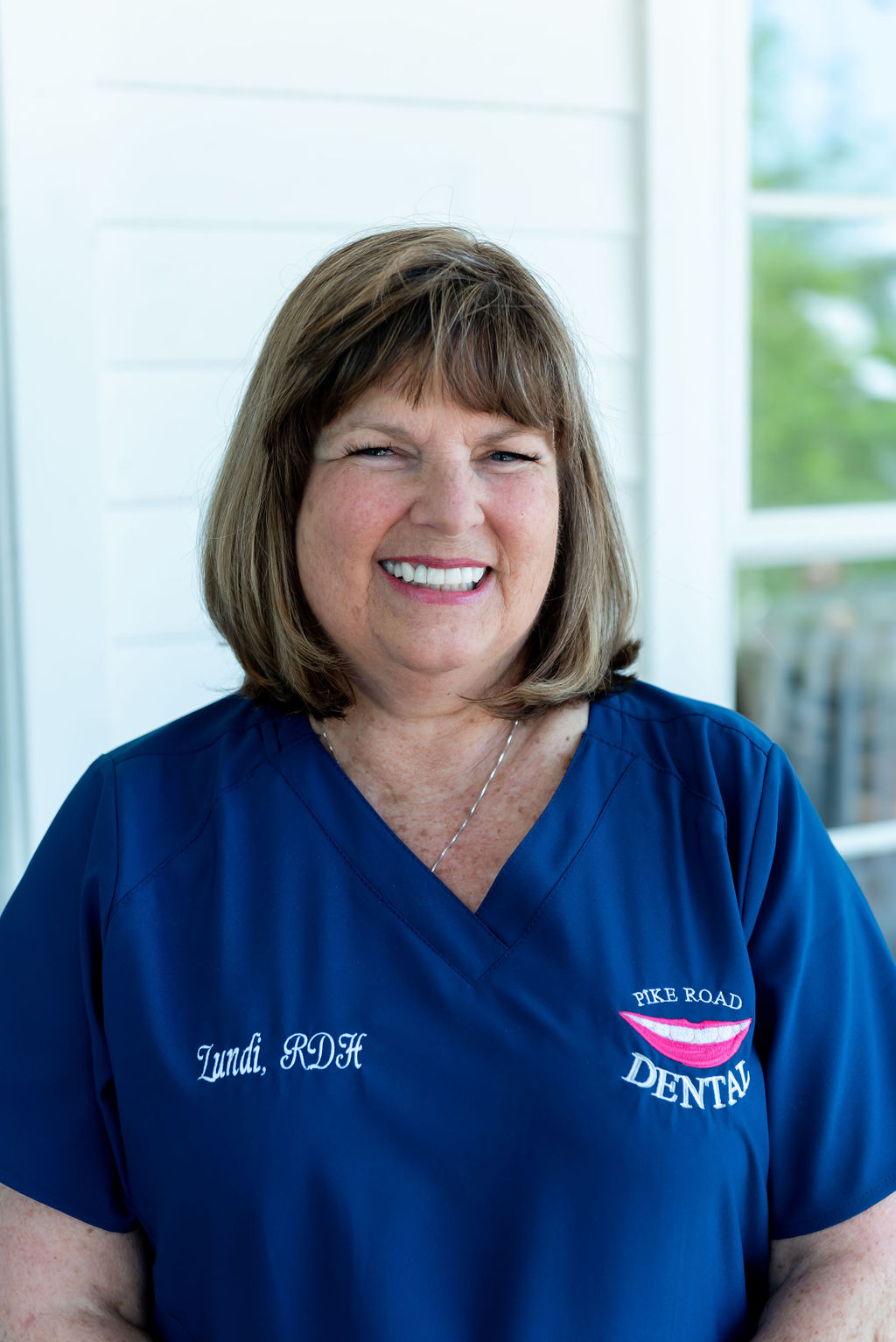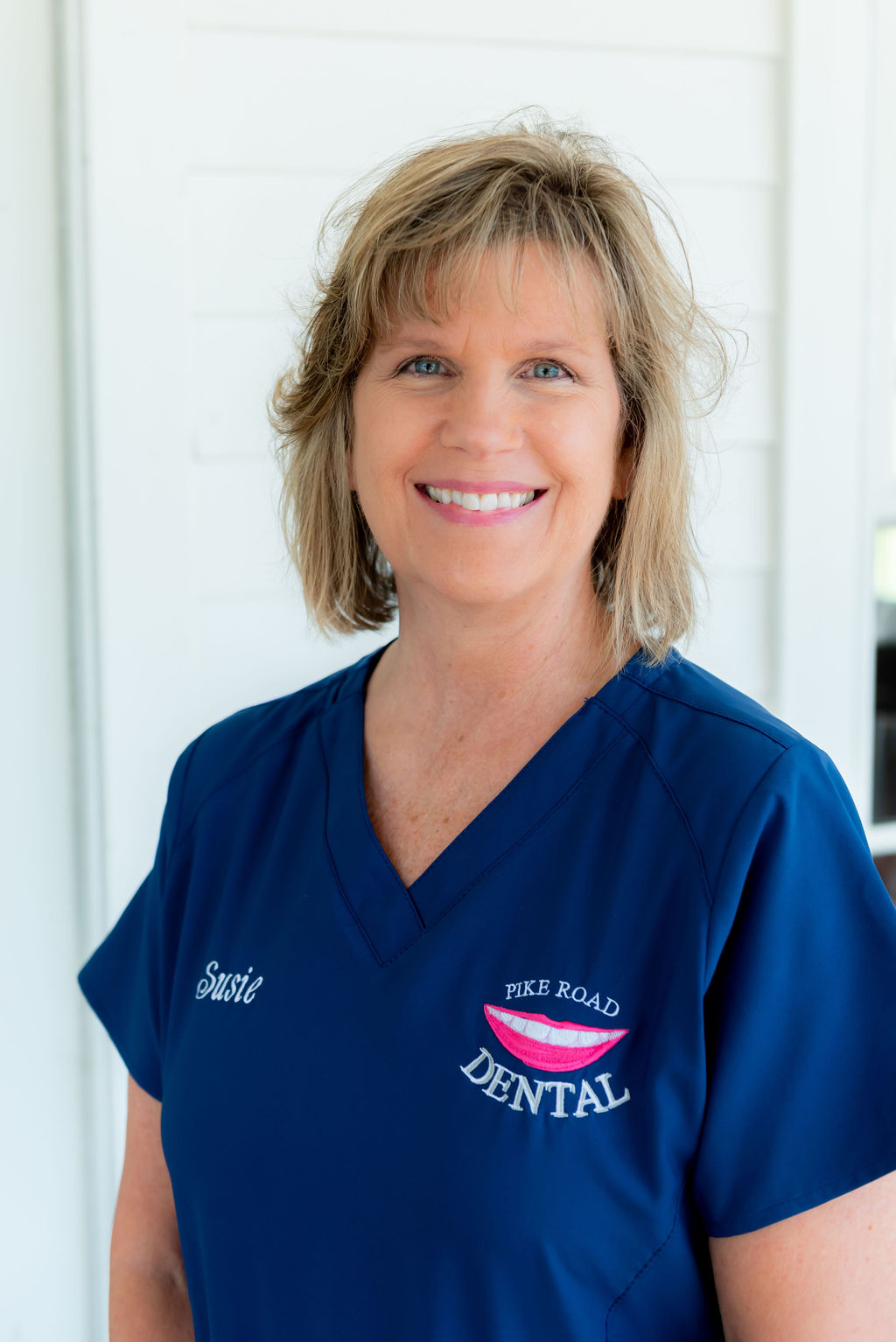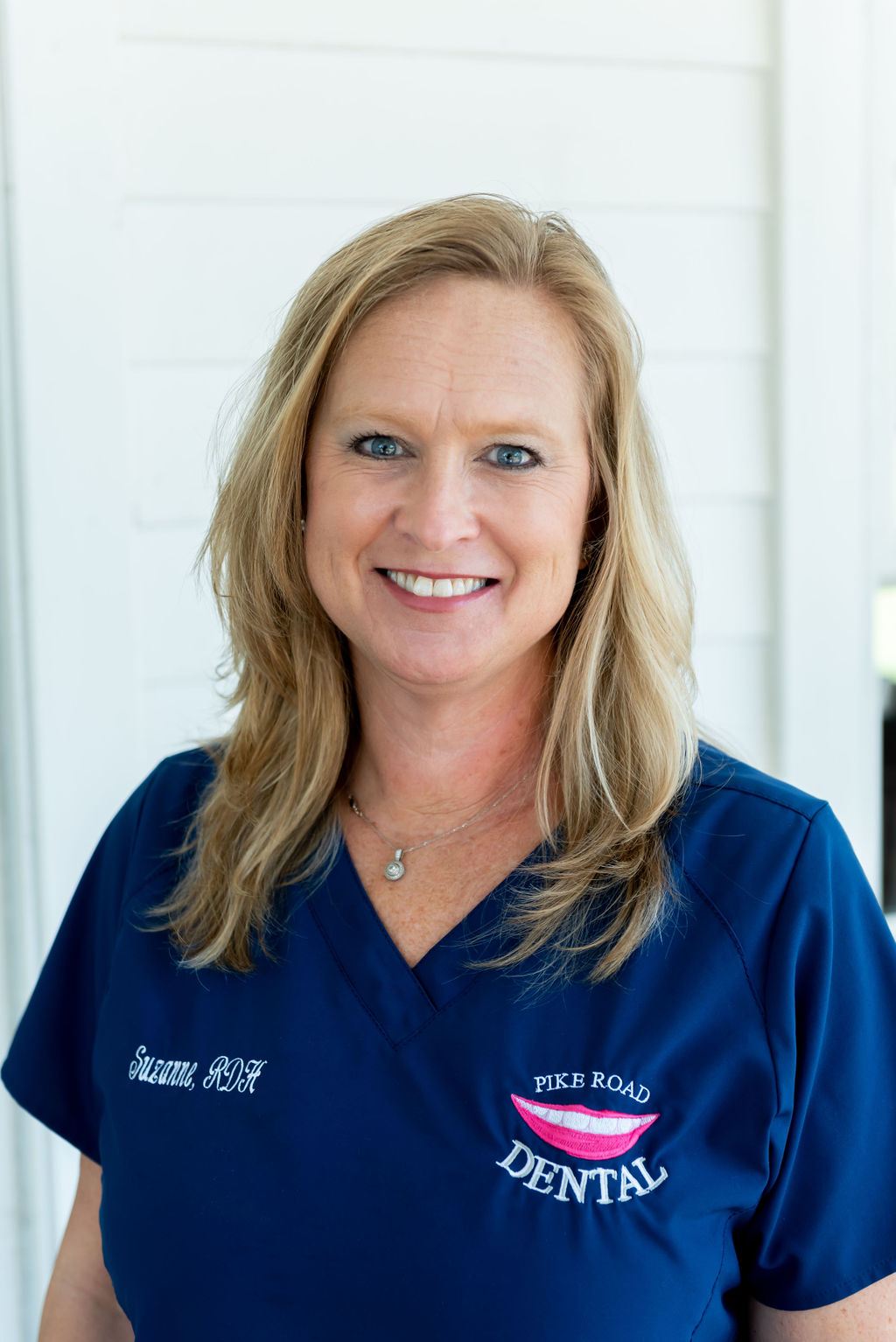 Read more about our
Trustworthy
Dental Services!
Pike Road Dental offers a variety of services customized to the patients' individual needs and desires. We pride ourselves in staying up-to-date in our technology and dental education while also providing a comfortable, warm environment for our patients.
Office Tour
Take a peek into our office. We want you to feel right at home when you are visiting us for treatment.
Appointments
Complete a short form, and our scheduler will contact you soon to confirm your appointment.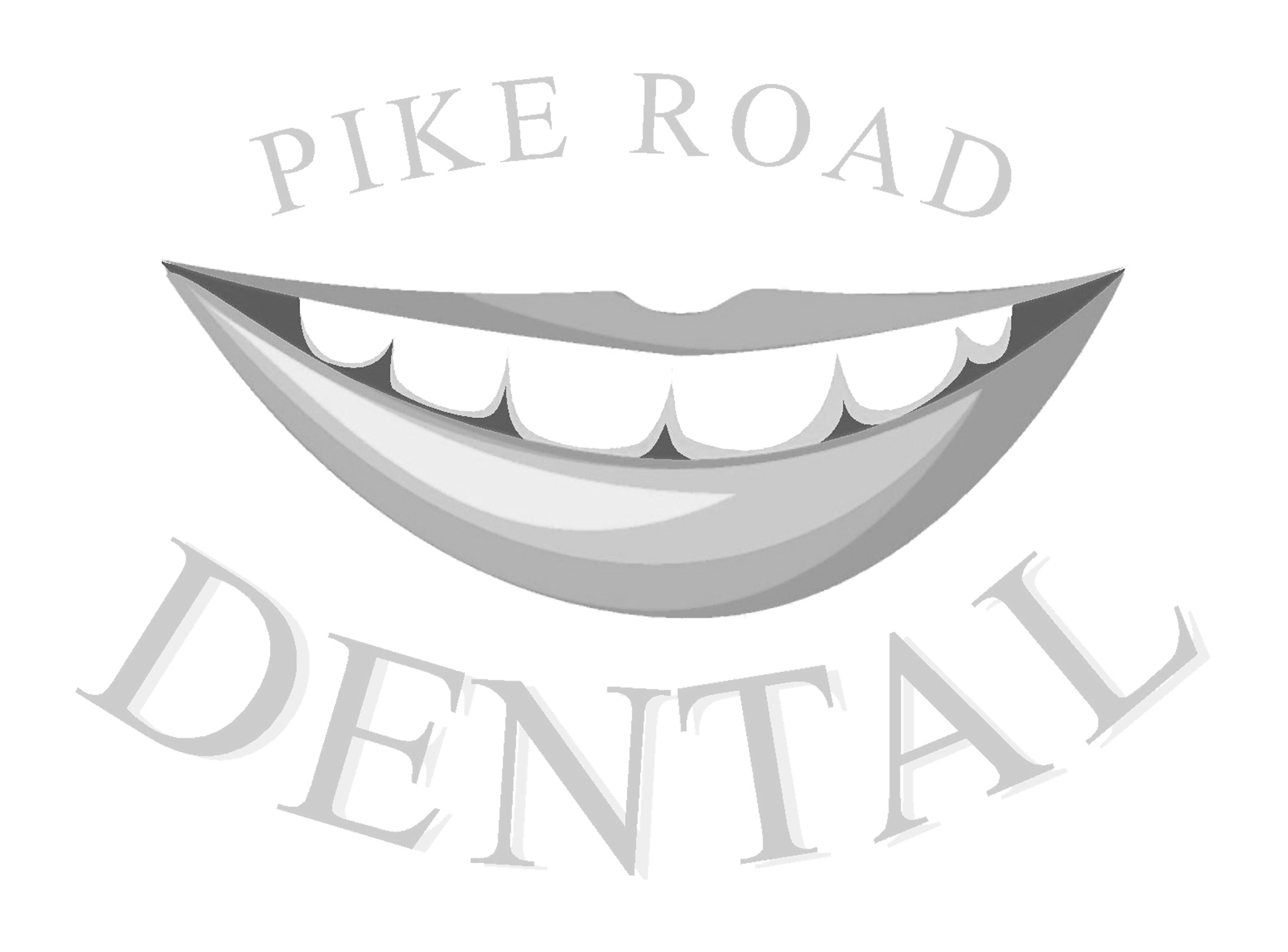 Contact us for Appointments!